How to Get Rid of Strawberry Legs
Want to wear a sexy mini dress but you are insecure about your strawberry legs? Not an issue anymore, we have collected great tips from experts that would help you to get rid of those strawberry legs completely. First, you need to know what strawberry legs are. Strawberry legs are those legs that have black dots that look like strawberry's skin. The black dots are either large pores or ingrown hair and are caused by dry skin or when increase keratin is produced.

The following are the tips and tricks that you can follow to get rid of those black dots on your legs.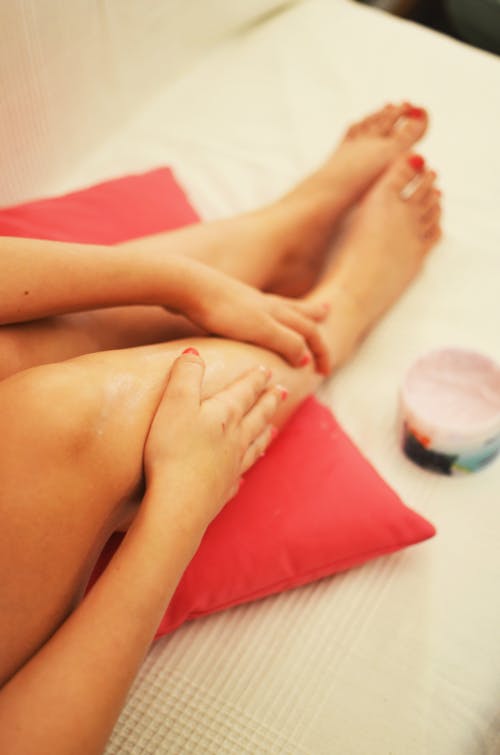 Moisturize
One of the main reasons for dark spots on legs is because of dry and flaky skin. Even if you think your legs are not dry, you still need to moisturize them often. Moisturizing them after a shower will show excellent results. Add three to four drops of oil in your moisturizer to keep your legs hydrated for 24 hours.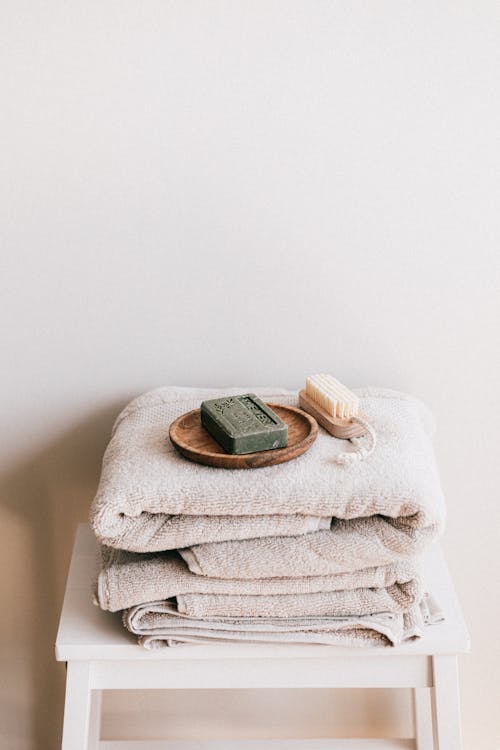 Exfoliate
The dead skin cells on the legs along with dirt and bacteria contribute to strawberry leg conditions. Exfoliating would help to get rid of dead skin cells and bacteria and would also help to make your legs smooth and soft. Use a scrub to exfoliate your legs and if you don't have any then you can use ground coffee beans, sugar and coconut oil to exfoliate your legs.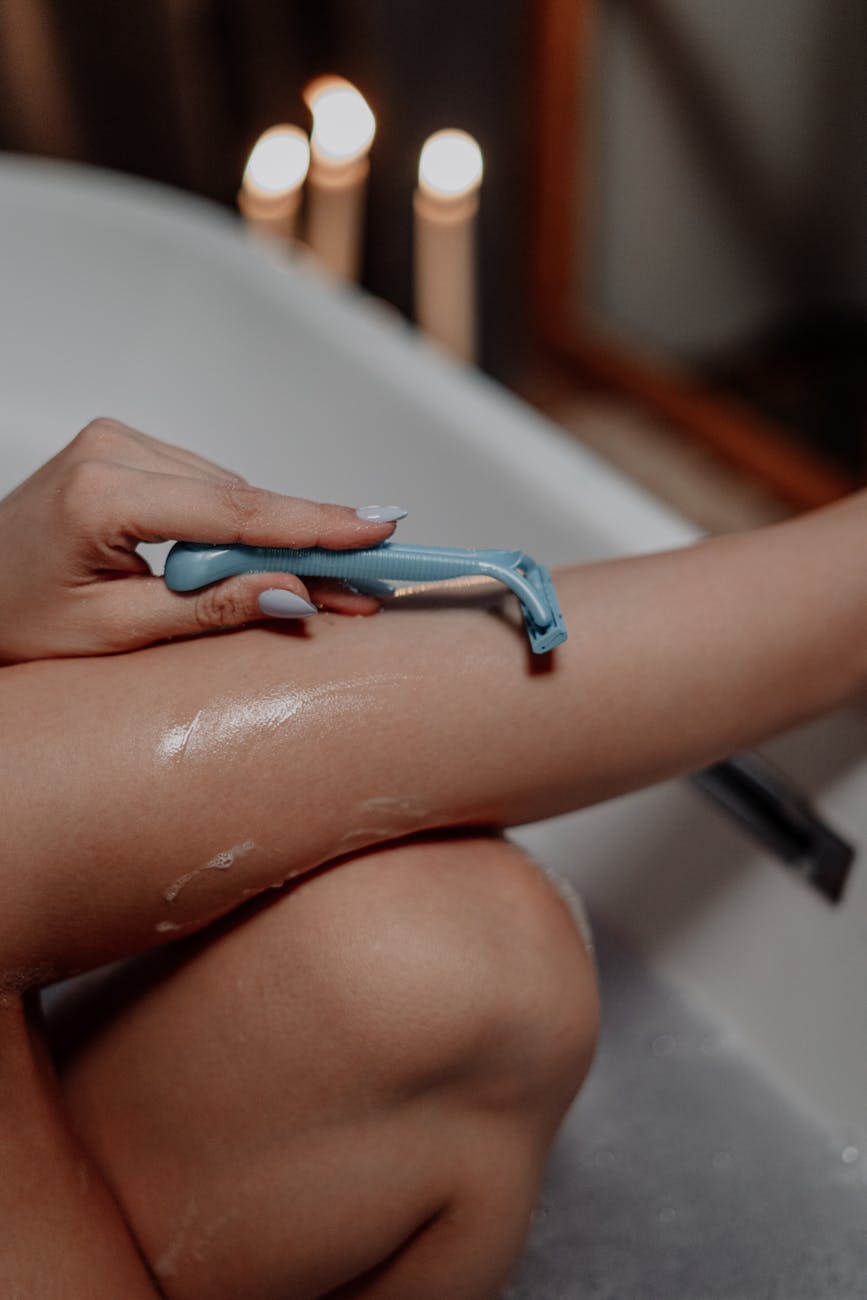 Avoid Shaving
When you shave your legs, the hair is cut and not plucked out completely which results in ingrown hair. To get rid of ingrown hair, you must avoid shaving and go for waxing. Waxing also helps to remove dead skin cells and make the skin smooth. You can also use an epilator. If you can't bear the pain and have to shave, then shave in the right direction; the direction of hair growth.
}