How to Apply Foundation Perfectly Every Single Time
 Foundation is one of the most important and trickiest parts of makeup and everyone wants it to look flawless. If you want people to say that your skin looks great and not the foundation, then you are in the right place. The following are the tips to make your foundation look like your second skin. Let's get started!
Before you begin applying your foundation, you must have the right foundation. The right foundation doesn't mean a specific foundation, but it means what s right and matches your skin type and tone. To choose the right tone, you need to apply the foundation near your jawline and let it sit for 2 minutes, if it matches your skin tone then it is perfect for you. Whether you have oily or dry skin, water-based foundations would do wonders.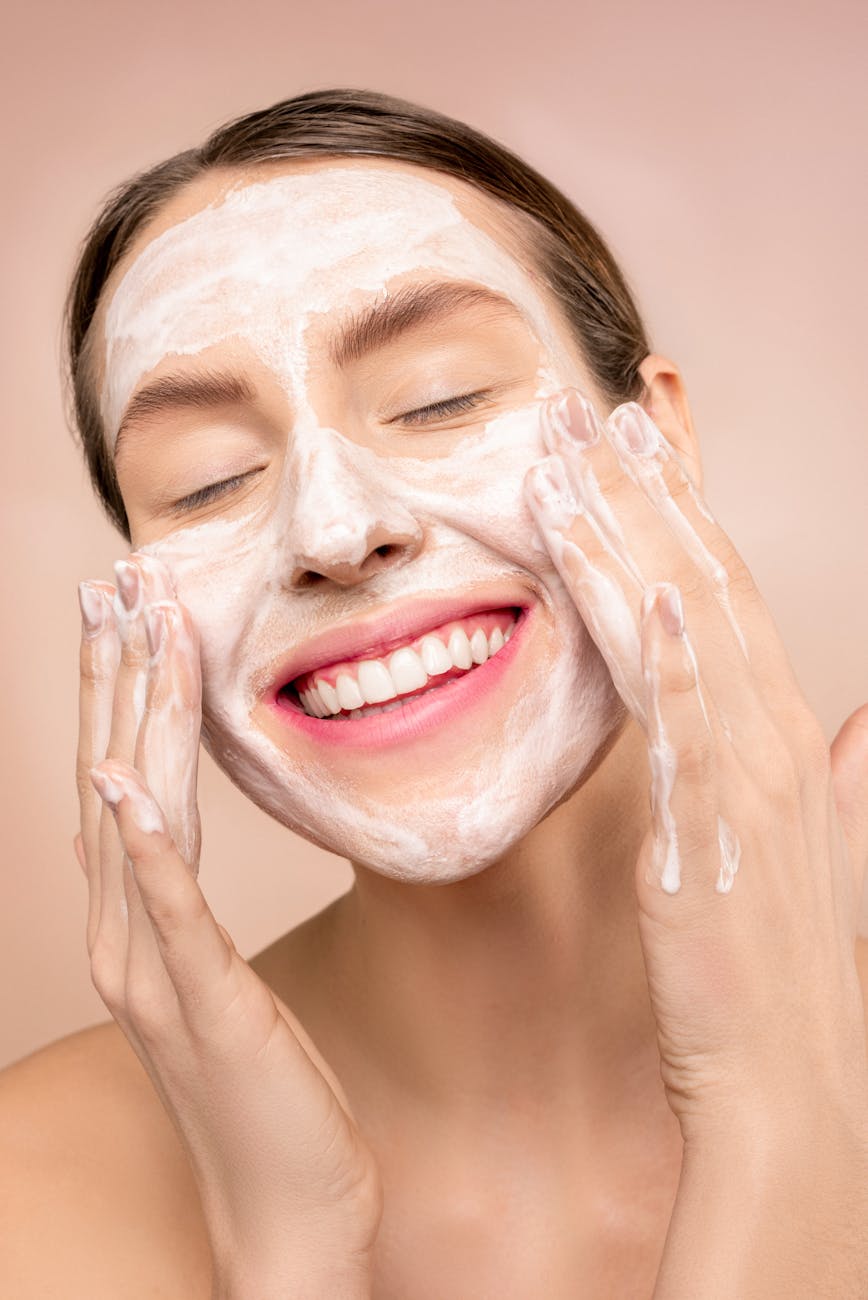 You should also prepare your skin before applying the foundation. For this, cleanse your face properly with a good cleanser so there is no dirt, oil or makeup is present. The next step is to hydrate your skin with a good hydrating mask or cream. If your skin is too dry, then you can use a heavy moisturizing cream as well.
A good primer would create an extra layer between your skin and makeup and would make your skin smoother. It also helps the makeup to last longer.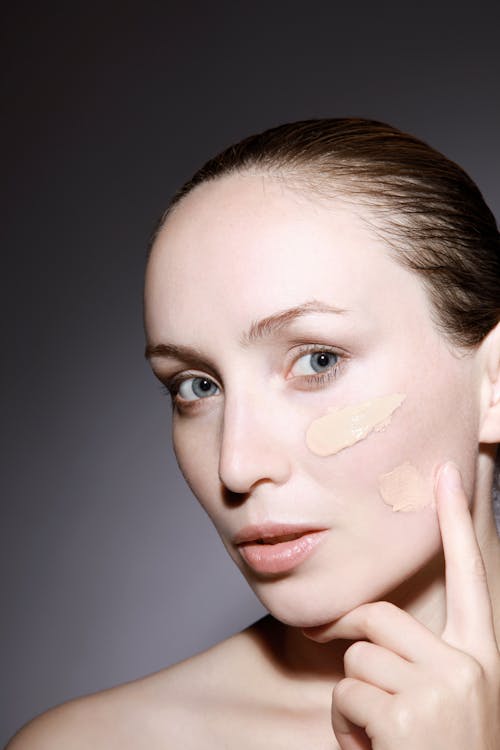 One thing to remember while applying foundation is that less is more. Apply a little foundation on the back of your hand and use a foundation brush or a blending sponge to evenly apply all over the face. Remember don't forget your neck!
After applying it all over the face and blending it for two-three minutes, we think it is enough. When it comes to foundation, blending is never enough. If you are using a sponge, wet it a little bit and squeeze water out of it and keep on dabbing. This would help you to achieve a flawless foundation that looks like a second skin.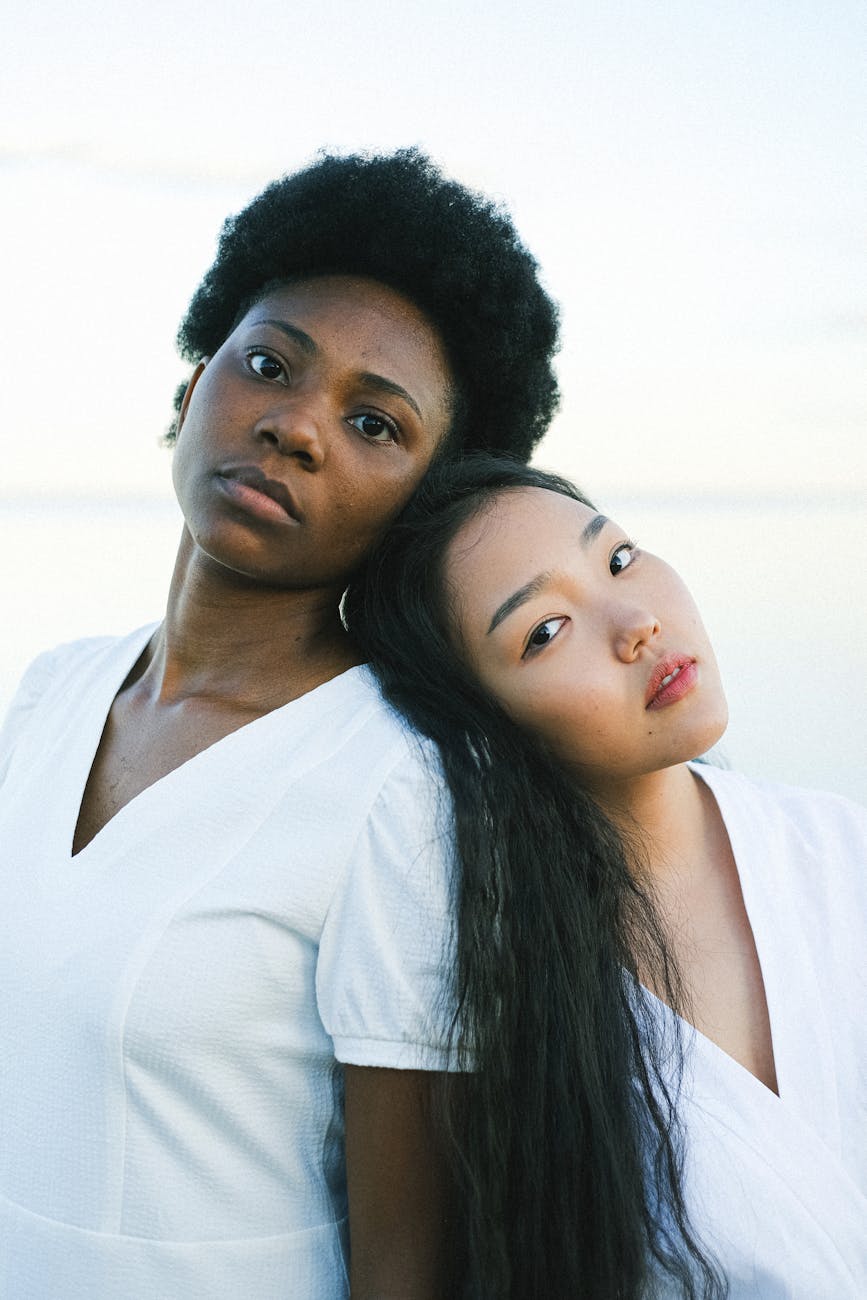 }